Conserve, Restore, and Enhance.
Maintaining and enhancing connectivity is one of the most important things we can do to conserve the natural world and adapt to climate change.
How We Do It
How We Achieve Impact
The Staying Connected Initiative (SCI) is an international public-private partnership that works to maintain landscape connectivity across the Northern Appalachian – Acadian Region of the U.S. and Canada. By supporting a collaborative community of practice, SCI partners are improving the practice of connectivity conservation across six strategic priorities.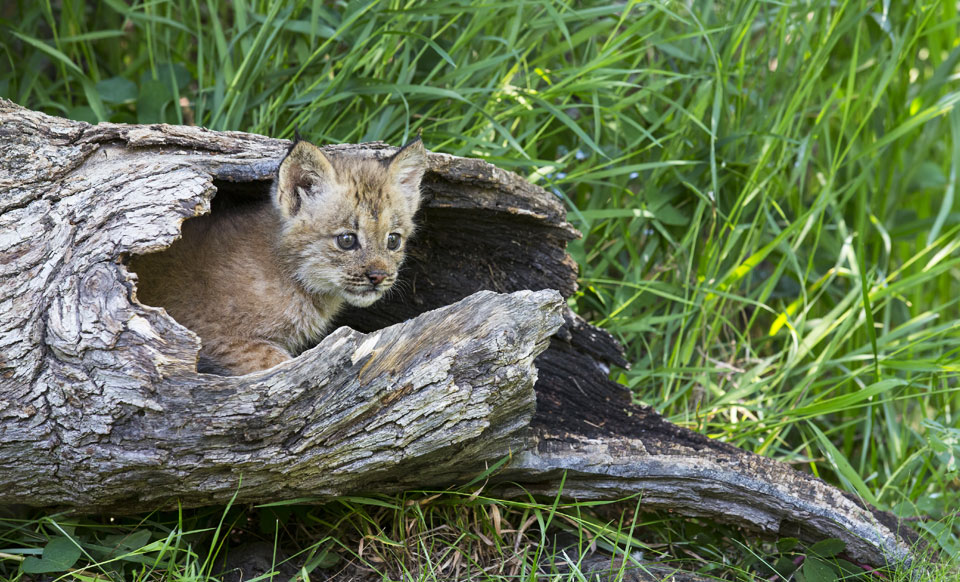 The Need
Wildlife are constantly on the move to find food, shelter, and mates, establish new territories, and shift their home ranges in response to climate change. The degree to which a landscape facilitates or impedes wildlife movement is what defines the connectivity of that landscape.
The Problem
Unfortunately, modern development in the form of new roads, urban spawl, and industrial infrastructure is fragmenting the forests, wetlands, and other habitats that our wildlife call home. In the face of increasing habitat fragmentation, it is often up to us, acting locally, to maintain and improve the landscape connections that wildlife depend on.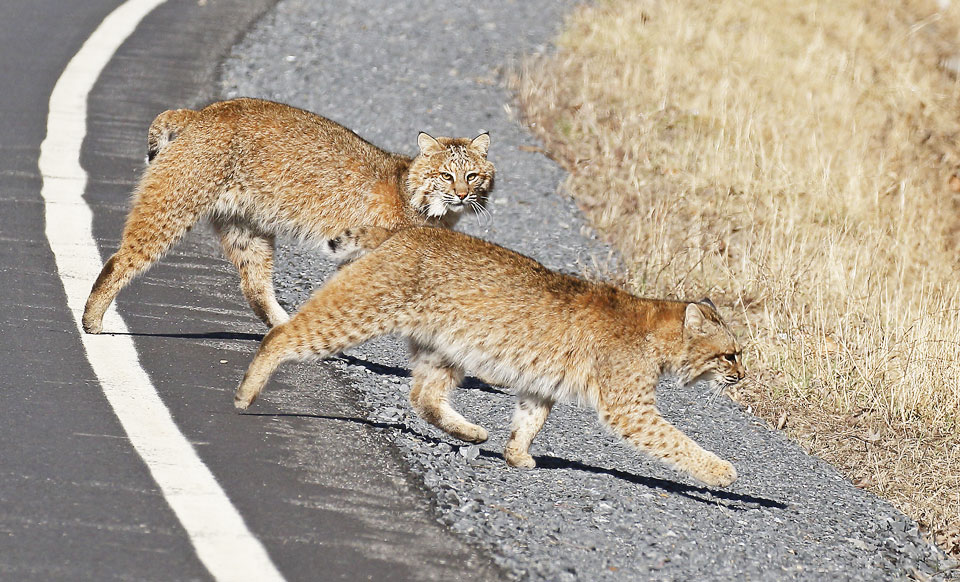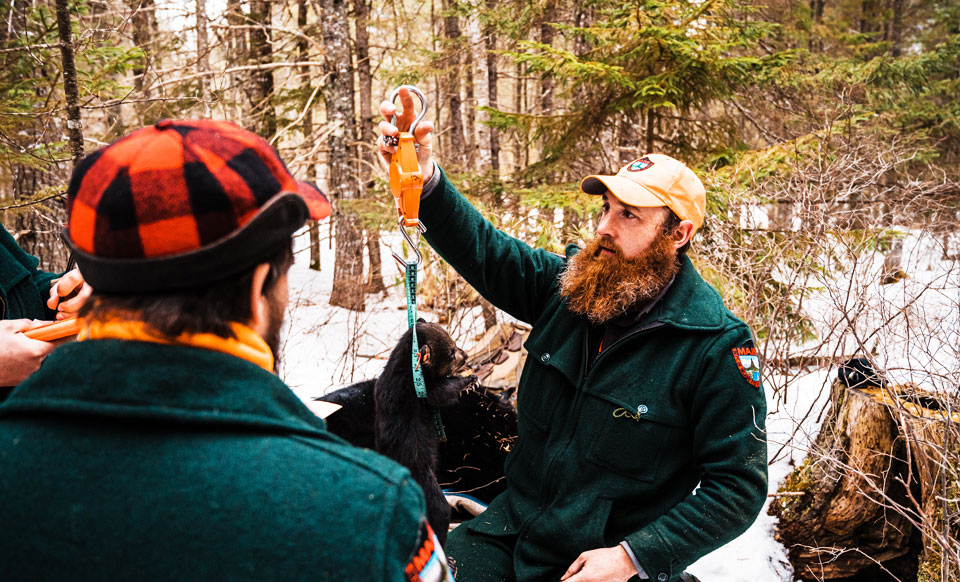 Our Approach
That's why the Staying Connected Initiative takes a collaborative approach to achieving connectivity conservation. We empower with individuals, communities, and organizations across the Northern Appalachian – Acadian Region to deliver effective solutions that promote a healthy, connected landscape for the five million people and uncounted millions of plants and animals that call it home.
The Outcome
The collective achievements of the SCI partnership result in direct benefits for both nature and local communities, including improving the safety of our roads and highways, supporting natural resource-based economies, and promoting human-wildlife co-existence in ways that allow both people and wildlife to thrive
Resources
Browse through valuable resources such as tools, maps, articles, and reports
Browse Resources